"The Internets Premiere 24/7 Free Blues Radio Station"


Please donate to keep KCOR on the air!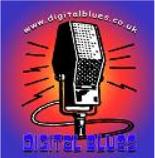 Blues-Rock and Cool Talk Radio!
Central USA Time



Kansas City Online Radio


Some have found it difficult to see the KCOR chatbox.
If so go here:
http://kcorbox.chatango.com
Come on in and lets visit!
Monthly Expenses $400
Nov Received $300
We Need - $100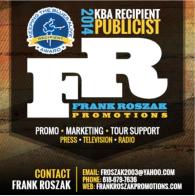 Other players to listen to KCOR!




TuneIn - www.tunein.com
On air
since 2007